InterNACHI-Certified Professional Inspector
Residential & Commercial Building Inspector
Larry C. Frace Inspections is excited to offer new aerial drone imaging services to inspect even the highest rooftops.
Using start-of-the-art professional 4K video and a 12MP stabilized camera, we are able to inspect any roof, no matter how high they may be. We can quickly access any major issues after a few minutes, without the need to set up ladders and safety equipment. Contact us today to schedule your roof inspection.
Using a drone allows for quick assessment of your roofs quality and condition.
Once a general scan of your roof is completed, we can further access specific areas and issues we may find. We may check the shingle condition, flashing, or seals around vents. Using the drone allows for a new perspective and prevention for spotting problematic rooftops.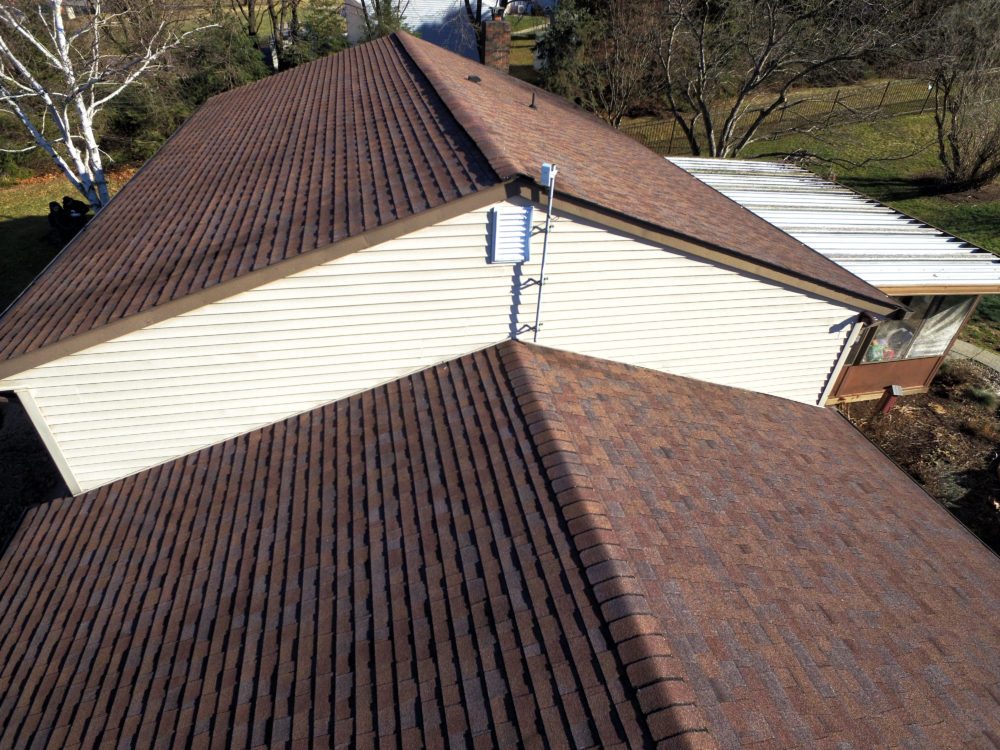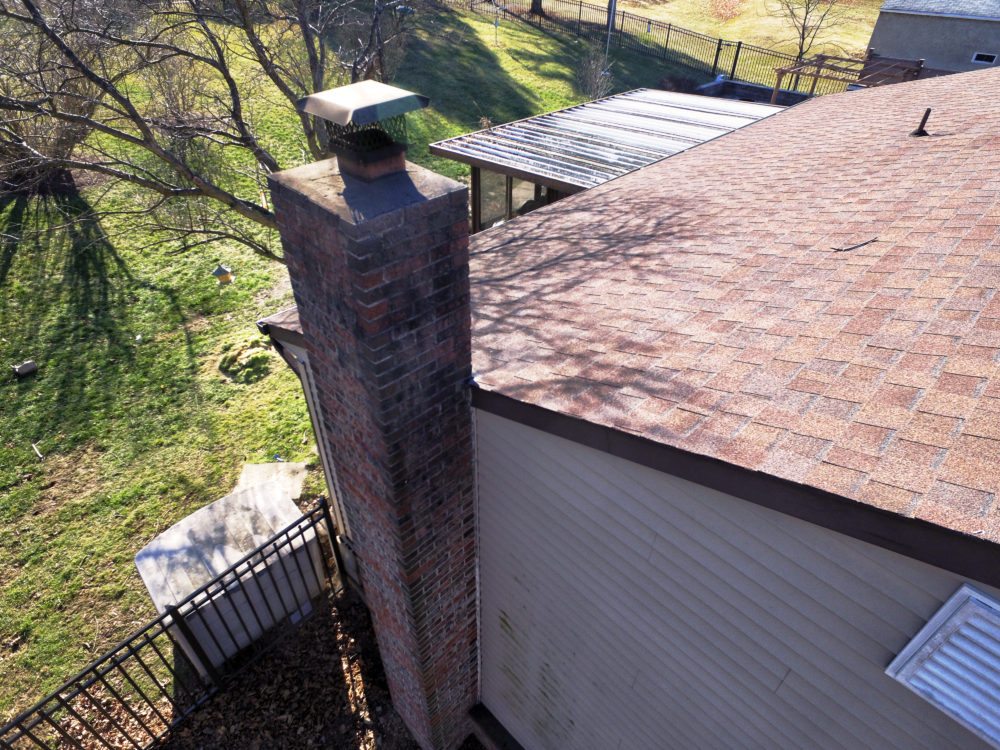 With our aerial drone inspection, we also can find problems with chimneys, vents, or conjoining rooflines.
With the UltraHD camera, spot cracks and issues with ease. Have peace of mind when purchasing a home that all aspects of your roof are in good condition.
Our drone, Inspector One, is the first line of assessment for your roof inspection.
Once an issue is spotted from the ground using the drone, our inspectors can the focus in on specific areas to provide a more in-depth look at the roof.