InterNACHI-Certified Professional Inspector
Residential & Commercial Building Inspector
Frace MCR Inspections offers…

Meth Contamination, Meth Remediation, Indoor Air Quality, Radon Gas, Indoor Allergens, and Mold testing and inspection services.
Frace MCR Inspections LLC is a third party certified Indoor Environmental Testing Service company. We offer a wide range of indoor testing and inspection services. We can provide a preliminary assessment, site survey, and screening of the property. We then will provide you with a remediation plan. We offer services from a qualified contractor to remediate the property. Then we provide Post-Remediation Sampling to insure the successful removal or remediation of the toxin.
Larry C. Frace offers meth contamination testing and remediation, along with other indoor environmental testing. He is IAC2/Hazwoper Certified and fully insured inspector. The Pennsylvania area has seen a substantial increase in illegal meth labs in the past few years. The probability that meth will contaminate a building where a "cook" has occurred is 98% certain. The contamination will persist for weeks, months and possibly years. It is highly likely that meth contamination will occur in furniture, floors, walls, furnishings, clothing and personal items. Contamination can also be spread to neighboring homes in some cases. No level of contamination is considered safe, since there is no research available on the effects on humans at low levels.
Unfortunately, the State of Pennsylvania has no regulations regarding the testing of meth contamination. Therefore, it is up to the homeowner or landlord to make sure the home is safe for habitation. Testing for meth contamination would give people peace of mind that they are living in a safe environment. Without testing or remediation, insurance companies have been known to cancel policies for these properties until testing has occurred and clean-up has been completed.
MORE ABOUT INDOOR ENVIRONMENTAL RISKS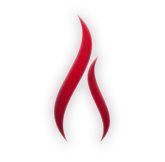 RADON GAS
This odorless gas seeps it way up through the ground and finds it's way into millions of homes every year. The EPA estimates that radon gas is the #1 cause of lung cancer in non-smokers.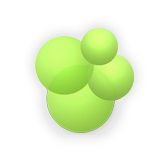 INDOOR MOLD
Molds are part of the natural environment. Outdoors, molds play a part in nature by breaking down dead organic matter such as fallen leaves and dead trees, but indoors, mold growth can cause serious health problems.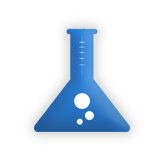 RADON GAS
Home meth labs are on a rise nationwide. Almost in every case where a lab has been found, residual contamination has been left behind. In many states, a realtor is not required to tell you if a lab existed in your home.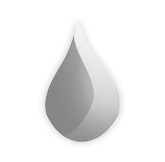 MORE SERVICES
Frace MCR Inspections, LLC offers a wide selection of indoor environmental inspections and testing. Please take some time and browse around our website to find out more about what we offer.