InterNACHI-Certified Professional Inspector
Residential & Commercial Building Inspector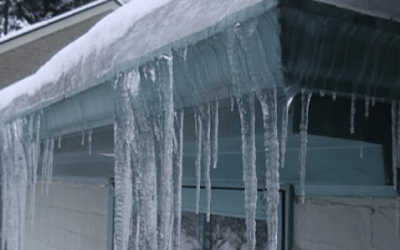 DID YOU KNOW? Cleaning your gutter regularly and connecting downspouts to piping that will carry the water to a sloping final grade ≥ 5 ft. from the foundation protects your home from the damage caused by runoff water and prevent water from coming into the basement? Foundation damage: The main...
read more